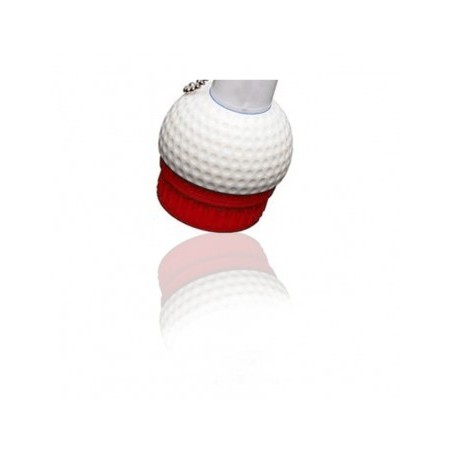 Classic Stamp Ink Refill CMB09
With the ink refill for the classic golf ball stamps CMB09 you can mark about 2000 golf balls.
CMABALLE ink is of high quality. It has been specially developed for marking golf balls and dries in just a few seconds. It is distinguished by its excellent adhesion, which allows easy and precise printing on the golf ball and is long-lasting.