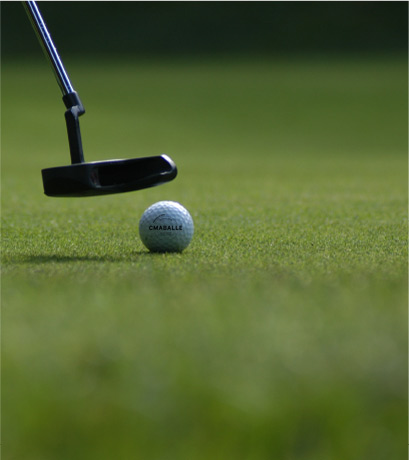 Create your own golf ball stamp
Would you like to have your golf balls personalised
with your logo or your company logo?
Simply create your own stamp by following these few steps
The Cmaballe Guarantee
All our guarantees for your purchase
discover our boxes and accessories
Our different products for all your desires
All products
short description de Les Plus Beaux Parcours de Golf en France : Un Mélange de Sport et de Beauté Naturelle"
Personnalisez vos balles de golf et marquez votre style sur le parcours avec les tampons personnalisables de CmaBalle.com. Révélez votre identité golfique unique dès aujourd'hui !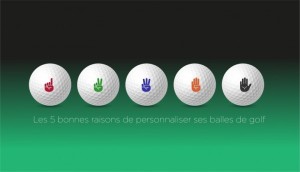 Marking your balls is to give them an identity of your own. It is a bit like your personal trademark. Some enthusiasts will personalise their balls with their initials, others will put the first names of their lovers.