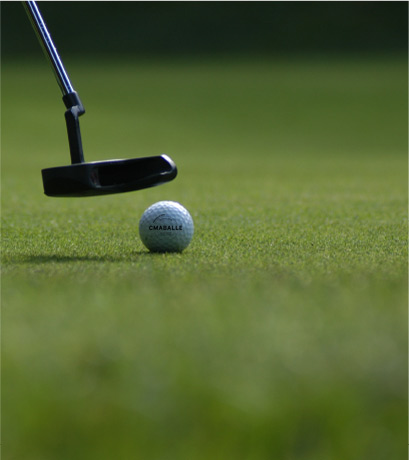 Create your own golf ball stamp
Would you like to have your golf balls personalised
with your logo or your company logo?
Simply create your own stamp by following these few steps
The Cmaballe Guarantee
All our guarantees for your purchase
discover our boxes and accessories
Our different products for all your desires
All products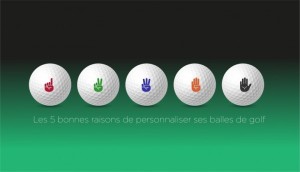 Marking your balls is to give them an identity of your own. It is a bit like your personal trademark. Some enthusiasts will personalise their balls with their initials, others will put the first names of their lovers.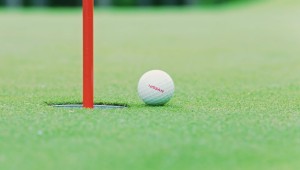 Have you always dreamed of being a golf king (or even a miniature golf king)? It's possible, thanks to this ball from Nissan. To promote its autonomous driving system, the car giant has developed a golf ball that drives itself to the hole....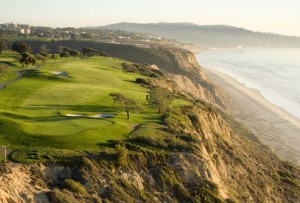 The number of golf courses in the world is mind-boggling: more than 40,000 courses available for golf enthusiasts. But some mythical courses stand out because of their exceptional locations, their exceptional difficulties or their atypical stories.